RIGHT PILLAR IS A MID MARKET FOCUSSED LEADING CONSULTING FIRM.
We are a young organisation started by passionate & well network professionals from investment banking industry.
Our aim is to be a 360 degree consulting firm in all the service areas where client depends on consulting firm to leverage their experience for relevant outcome.
 The motive behind choosing the pillar as a symbol is to convey that the support of every structure is its pillar, in the same way we intend to support business by being the right pillar.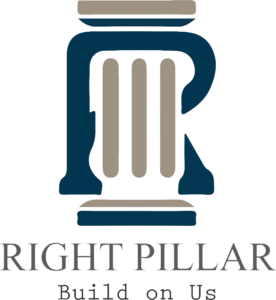 Advisory on Equity Fund Raise – Private Equity
Advisory on Equity Fund Raise – Venture Capital
Advisory on Debt Fund Raise
Valuation of Business
Valuation of Company
Corporate Restructuring – Amalgamation / Demerger
Strategic Sale
Merger & Acquisition
Support Services to Family Office Investment
 We are not a team because we work together. We are a team because we respect, trust and care for each other 
We would be excited to hear from qualified applicants, and invite you to submit your resume at info@rightpillar.com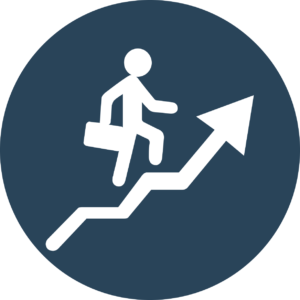 Right Pillar Advisors Private Limited